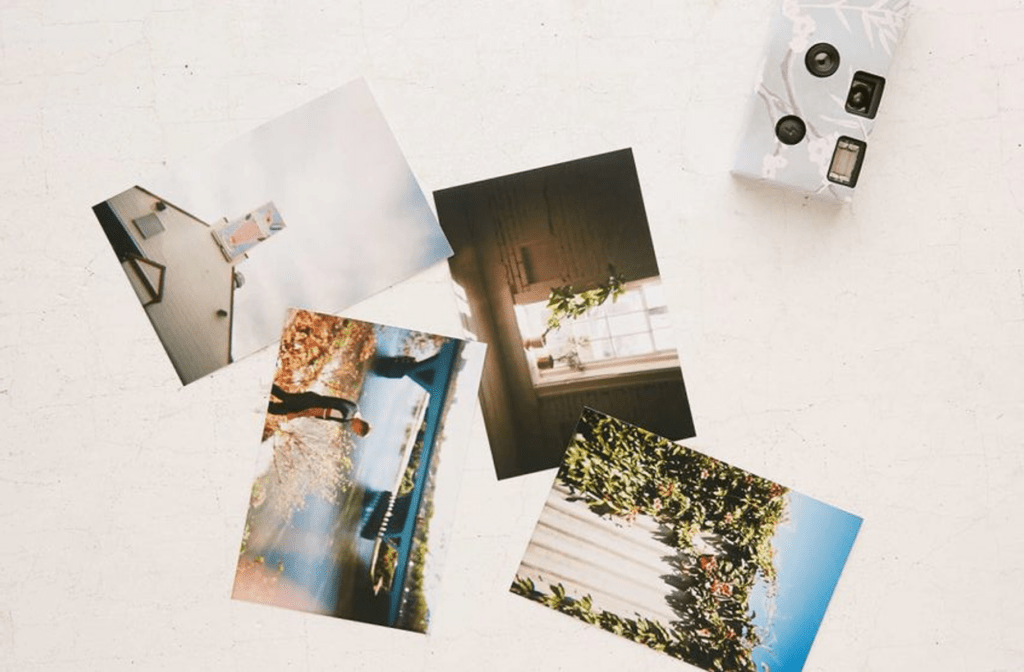 15 GADGETS EVERY TRAVELLER NEEDS

Are you planning on going away this year? Whether you have booked a family vacation abroad, a weekend break with your partner, or a scenic staycation, technology can make travelling that little bit easier.
From the simplest products, innovative gadgets, to the most incredible tech, there are lots of things that can make your travels easier and more enjoyable and we have listed some of them below.
Ergonomic Travel Pillow 
The smart design of a washable pillow prevents your head from falling forwards as you sleep and it is perfect to use on airplanes, buses, trains, airport terminals, or even while watching TV. 
Vacuum Travel Bags 
Place your clothes in the bag, tight the zippers, roll the bag and the excess air will be easily released from the bottom part of the bag.  
Multi-Function Travel Adaptor 
No need for many cables and plugs, just use this one for your accessories and you'll be good to go.  
Miniature Travel Toiletries 
Keep your toiletries organized with these soft travel bottles. The soft and squeezable body is perfect for travelling and allows for easy refill and cleaning. 
Travel Laptop Backpack 
A water-resistant, durable and light backpack is perfect for travelling, hanging around in the city, and hiking. 
Luggage Locks 
Having a lock for your luggage is essential! It may sound too excessive, but locking your luggage does not harm you when you are exploring and these luggage locks are simply perfect! 
Mini Travel Toothbrushes 
If you want to use a new toothbrush every day, this is the best solution ever! 
Passport Holder 
You may think you do not need a passport holder, but this one not only protects your passport, but it also has space for credit cards and other pieces of paper. 
Disposable hands and toes warmer 
You can warm your hands and toes safely for 7-10 hours: insert them in your gloves and your socks and they will be the best treat you've ever had in your life. 
A Multi-Bag Stacker 
No more bag juggling or pushing multiple trolleys/carts just attached a nifty strap that connects suitcases and bags through their handles. 
Water Bottle with Time Marker 
Take care of yourself and stay hydrated with this water bottle. It includes a time marker so you know exactly how much water you need to drink at a certain time! 
Dry Sac 
Seal your most valuable stuff into a dry sac and you won't have any problem.  
Hanging Toiletry Bag 
Flat when in the bag, a hanging toiletry bag allows a perfect organization of spaces and can be hung in the bathroom for convenient use. 
Electronic Organizer 
You got the toiletry bag, you got the dry sack… you also need to have a cable organizer with pockets of various sizes for organizing your tech accessories.  
Microfibre Towel 
If you are going to hike, or to the beach, or just want to have something in case of a sudden picnic, this is perfect. It is light, odourless and absorbent!