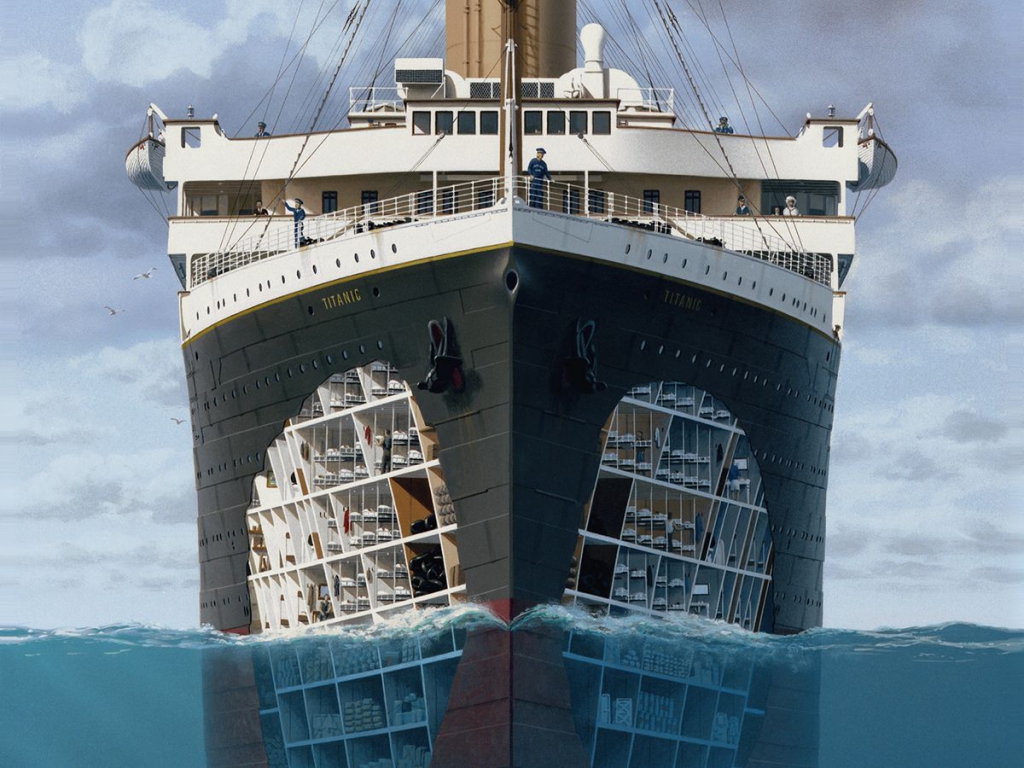 Who has not seen Cameron's movie at least once and has not burst into tears in the final scenes? The movie that made every teenage girl fall in love with Leonardo Di Caprio, hang his poster on her wall and dream about dancing its theme under the stars, is based on a true story that is about to repeat, this time with a happy ending.
In 2012, exactly one hundred years after the sinking of Titanic, the billionaire Australian mining magnate and politician Clive Palmer announced his plans to build and launch the Titanic II.
Titanic II will be wider that the original ship, but its length, height, weight and number of decks will remain the same. It will be a replica of Titanic I, combining the new technology, like a helipad and modern safety features, with facilities such as Turkish baths and an Edwardian gym, which had been in the original ship as well. Its journey will also remain the same, as it will travel from Southampton to New York.
The grand staircase and the smoking room that are already familiar to all of us because of the film, will be included in the new Titanic as well, whereas first, second and third class tickets will also be available and almost 2,400 passengers will be accommodated in its 840 cabins.
As Palmer says, the original Titanic was the ship of dreams and millions have dreamt of sailing on her because of the mystery, intrigue and respect that millions have for the ship.
The "Titanic experience" will certainly be popular as above everything, it is supposed to be as authentic as possible. It is due to set sail in 2022 and we are already excited!