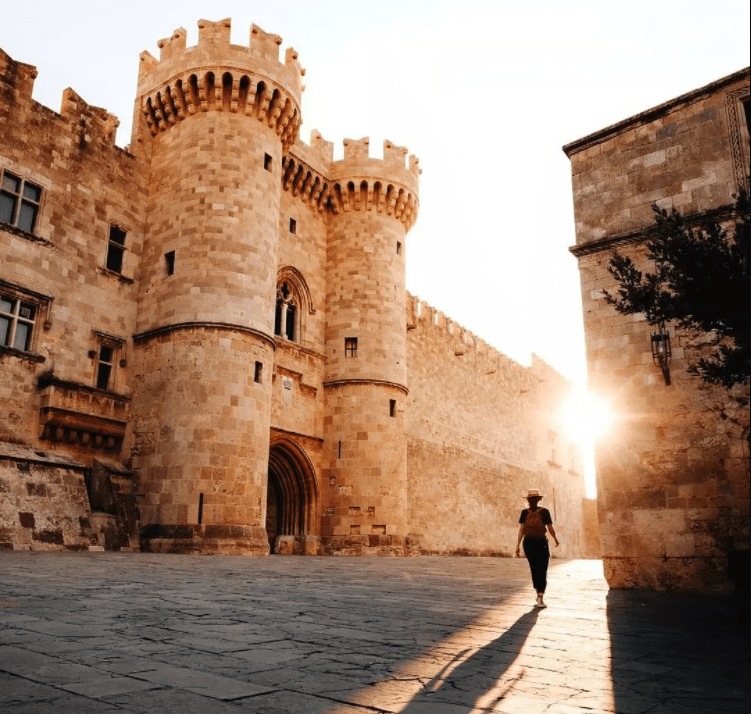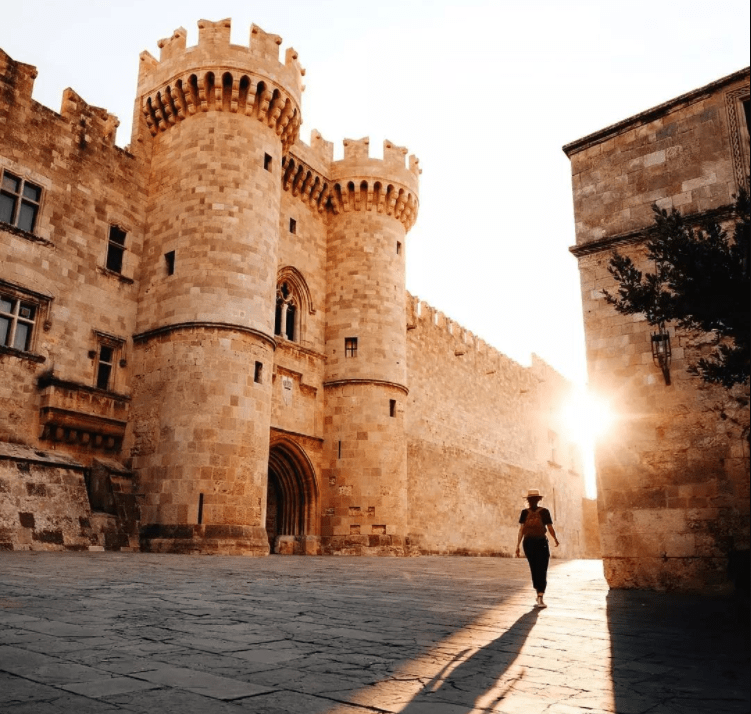 RHODES, A WORLD-HERITAGE DESTINATION

Western civilization was born in Greece over 4,000 years ago. It, therefore, comes as no surprise that this ancient land holds no fewer than 17 World Heritage sites.
Among those, the Medieval City of Rhodes island still lands intact with its beauty mesmerizing millions of tourists and locals every year, inscribed in 1988!
Outstanding universal value
The Order of St John of Jerusalem occupied Rhodes from 1309 to 1523 and set about transforming the city into a stronghold. It subsequently came under Turkish and Italian rule. With the Palace of the Grand Masters, the Great Hospital and the Street of the Knights, the Upper Town is one of the most beautiful urban ensembles of the Gothic period. In the Lower Town, Gothic architecture coexists with mosques, public baths and other buildings dating from the Ottoman period.
Rich history
The first traces of life on the island of Rhodes are lost in the fog of myth. The first inhabitants are said to have been the native Heliades, children of the protective god Helios and Clymene the Oceanid, and the Telchines, a strange kind of people who supposedly resembled demons. These were, according to tradition, skilled sailors and skilled craftsmen who taught the ancient Rhodians how to forge and process stones.
Ancient myths
The origins of Rhodes are connected to a divine myth about Zeus and Helios, god of the Sun. According to this myth, after Zeus's victory against the Giants, he decided to divide the earth among the Olympian gods; The only god who received nothing was Helios. Helios was disappointed but asked Zeus and the other gods to promise that the land that was to rise out of the sea could be his. As he spoke, a beautiful island slowly emerged from the bottom of the blue sea, Rhodes. Helios bathed Rhodes with his own radiance and made it the most beautiful island in the Aegean Sea.
Today the island welcomes over 2m visitors annually, hosts international events and paves its way to become a sustainable destination!