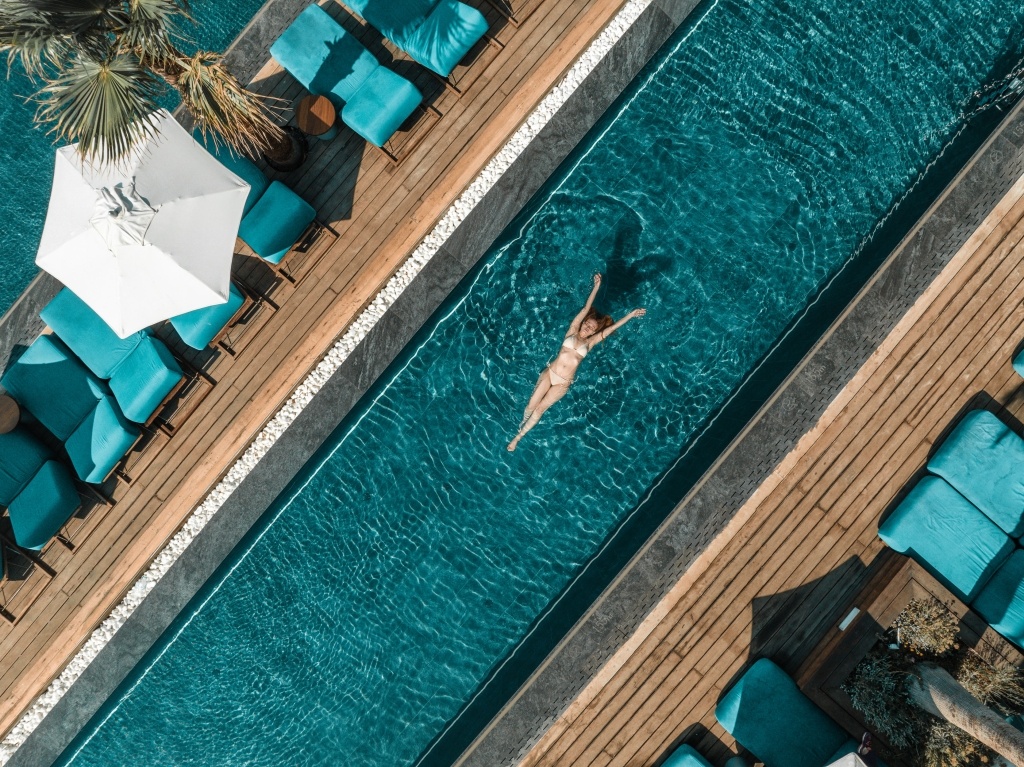 As we are bidding farewell to the summer season of 2023, we are excited to release our reopening dates for 2024! From the idyllic island of Crete to the beautiful beaches of Rhodes, and all the way to the historic wonders of Athens, our hotels and resorts are spread across Greece's most enchanting locations, each offering its unique charm and allure.
We're eagerly counting down the days until we can greet you with open arms, knowing that your arrival will infuse us with the vibrant energy & joy that makes summer truly magical.
March 23
Mitsis Selection Laguna, Crete

Mitsis Rinela, Crete

Mitsis Royal Mare, Crete

March 27
Mitsis Grand Hotel, Rhodes

Mitsis Selection Alila, Rhodes

April 13
Mitsis Selection Blue Domes, Kos

Mitsis Cretan Village, Crete

April 14
Mitsis Ramira, Kos
April 20
Mitsis Galini, Kamena Vourla

Mitsis Faliraki, Rhodes

Mitsis La Vita, Rhodes

Mitsis Petit Palais, Rhodes

April 24
Mitsis Selection Lindos Memories, Rhodes
April 26
Mitsis Bali Paradise, Crete

Mitsis Rodos Maris, Rhodes

Mitsis Rodos Village, Rhodes

April 27
Mitsis Family Village, Kos

Mitsis Norida, Kos

Mitsis Summer Palace, Kos
We are looking forward to welcoming you all back on March 23rd, 2024!
Explore our exclusive early booking offers through our official website, book your dream holiday and create your own story in Greece! See you soon in 2024!