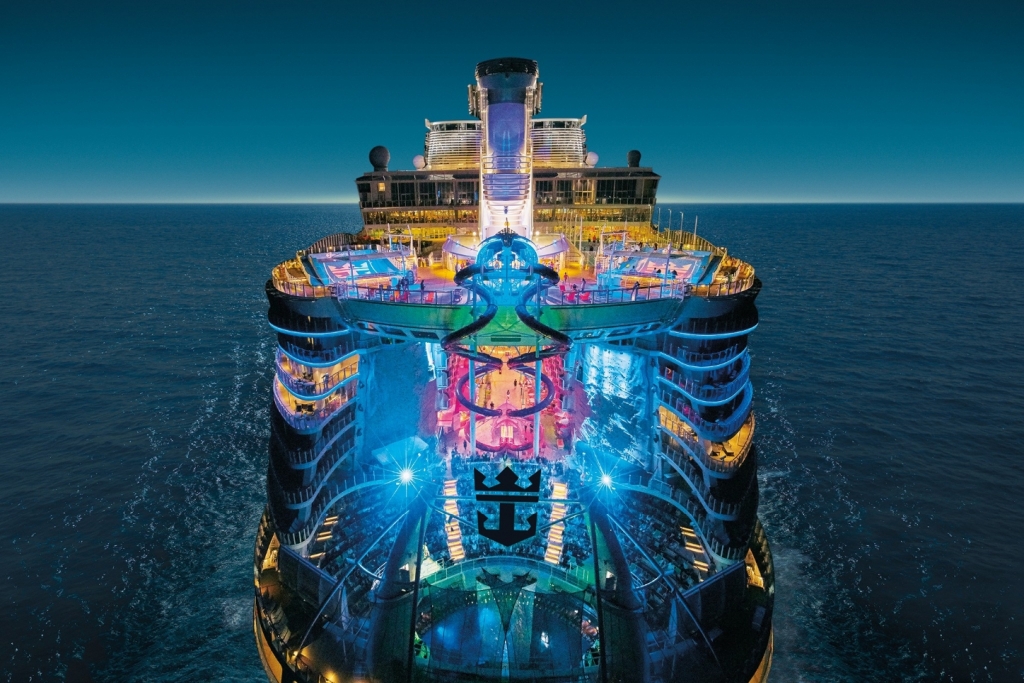 THE BEST CRUISE SHIPS IN THE WORLD

Source: www.cruisehive.com
The international cruise industry is expanding rapidly and there are no signs of slowing down anytime in the near future. Giants of the sea or true floating cities, cruise ships are today able to transport millions of tourists from one port to another, discovering the world's most beautiful destinations.
Take a look at the best luxury cruise ships in the world according to passenger ratings.
Symphony of the Seas
This is the fourth Oasis-class and 25th cruise ship from Royal Caribbean which was built at the STX France shipyard and was delivered to the cruise line on March 23, 2018. With 18 decks, capacity for 6,780 passengers and 2,100 members of the crew the Symphony of the Seas is now the biggest cruise ship in the world.
Allure of the Seas
This ship is just huge and is the second in the record-breaking Oasis class for Royal Caribbean. Allure of the Seas has seven distinct neighborhood and too many dining spaces! The vessel is a totally different design to other large ships in the cruise industry.
Oasis of the Seas
This is the ship that helped push the cruise industry to new heights. Oasis of the Seas was the first of its kind when it arrived at the end of 2009. The groundbreaking vessel was built at the STX shipyard in Turku, Finland.
Aidanova
The cruise ship which is operated by German-based Aida Cruises is the very first new generation class ordered by parent company Carnival Corporation. The ship is fully powered by Liquefied Natural Gas (LNG) and built at the popular Meyer Werft shipyard in Papenburg, Germany. Sister cruise lines including Carnival Cruise Line, Costa Cruises and P&O Cruises all have similar class ships on the way.