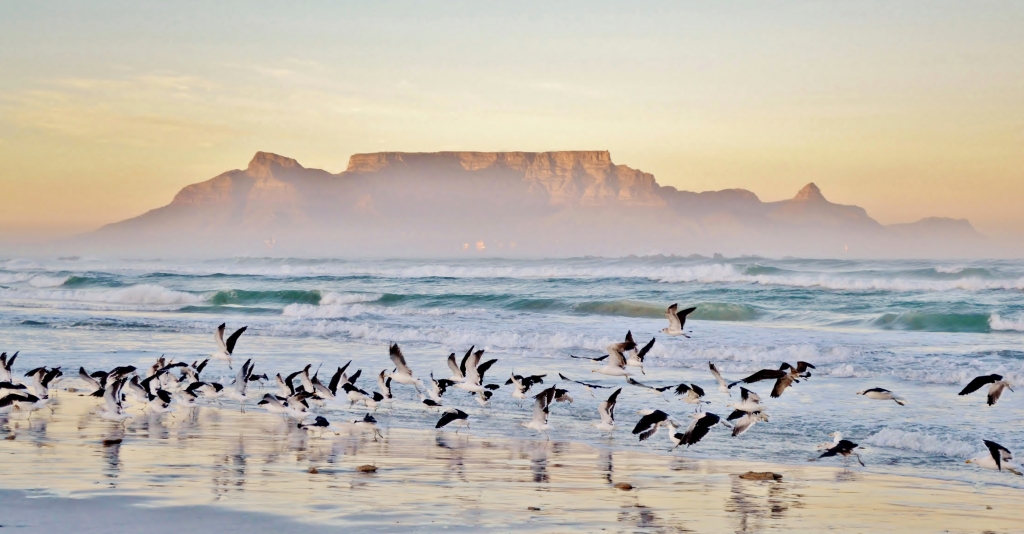 Top 6 all year summer destinations

Dreaming of an endless summer? No matter if it's the midst of winter or the peak of spring, some places around the world offer an ideal mix of consistently warm weather, cultural diversity, and scenic natural beauty. If you're on the lookout for a year-round summer getaway, these are the top 5 must-visit all-year summer destinations.
Whether you're in the mood for tropical adventures or cultural exploration, these five destinations promise unforgettable experiences throughout the year.
Bali
Bali, known as the Island of the Gods, is the perfect destination for sun-seekers, with temperatures hovering around 30°C almost all year round. Beyond the sun, Bali offers stunning beaches, lush rice terraces, and vibrant cultural experiences. Whether you're lost in the serenity of ancient temples, indulging in local cuisine, or unwinding on the captivating shores, Bali caters to every traveler's desires.
Cape Verde
Cape Verde, an Atlantic gem, guarantees all-year long summer and a captivating cultural blend. From thrilling volcanic hikes to savoring an enticing mixture of Creole, Portuguese and African flavours, Cape Verde promises a truly unforgettable experience. Whether you're seeking beachfront tranquility or adventurous exploration, Cape Verde has it all.
Colombia
Colombia offers an endless summer, with mid to high temperatures from January to December. Whether it's the beaches, long summer nights, or sunshine at any time of year, Colombia caters to a wide array of tastes. Don't miss Medellin, the "City of Eternal Spring,", the vibrant city of Cartagena de Indias or the coffee farms in the Cocora Valley.
Laos
Laos, the hidden gem of Southeast Asia, offers comfortable warm weather throughout the year. Its breathtaking landscapes, from the serene Mekong River to the remote hill tribe villages, together with its UNESCO World Heritage Sites, cascading waterfalls, beautiful caves, and palaces, make it an enchanting destination all-year long.
Thailand
Thailand, the Land of Smiles, is synonymous with endless summer. It's a paradise for beach lovers, with Phuket and Ko Samui offering white-sand beaches and crystal-clear waters. But Thailand isn't just about beaches; it's a cultural treasure chest. From the famous markets of Bangkok to the tranquil temples of Chiang Mai, this country has it all.
Cape Town
Cape Town boasts a mild Mediterranean climate that ensures pleasant temperatures and plenty of sunshine no matter the season. With its stunning beaches, vibrant waterfront, and iconic Table Mountain backdrop, visitors can enjoy outdoor activities, festivals, and al-fresco dining throughout the year. This unique combination of natural beauty and favorable weather makes Cape Town a top choice for those seeking perpetual summer vibes.
So, pack your bags and escape to a world where summer never ends.