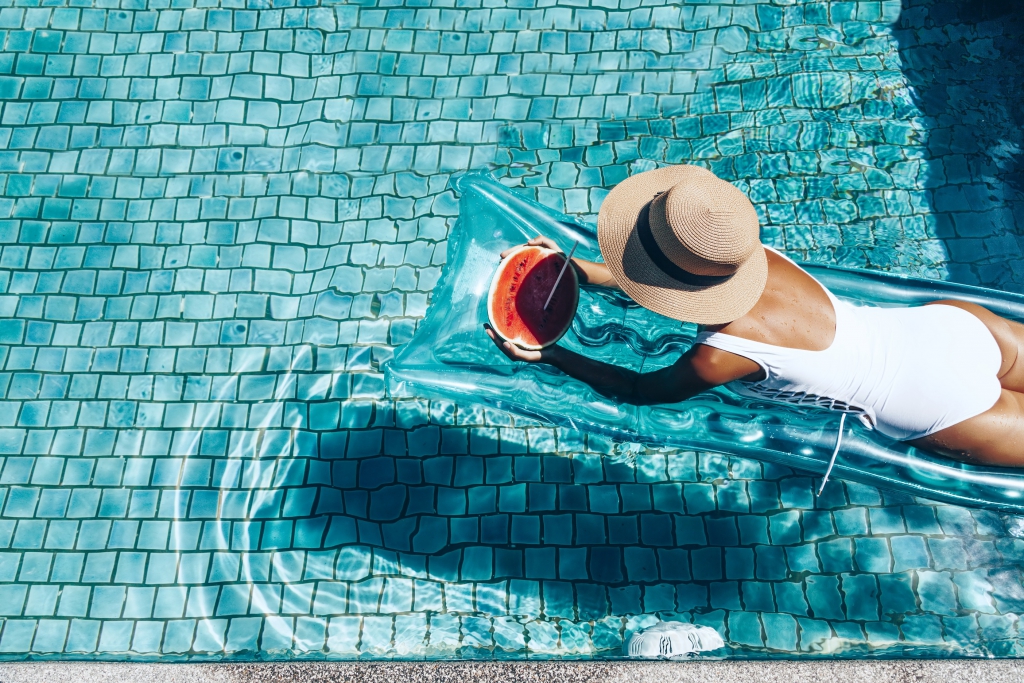 UNFORGETTABLE GREEK SUMMER

The hottest month of the summer is here for good! But what is that makes summer in Greece unforgettable?
The great weather, August's breeze and the island vibes are for sure highlights… But it's the vividness and the joyfulness that make it truly unique!
Simple yet authentic moments, local events, colourful and vivid festivals, welcoming and friendly locals, original tastes and traditional delicacies are only a few aspects. So, here is a local's list of what you should absolutely not miss this summer in Greece.
Celebrate life to the fullest
From local traditional feasts known as "panigiria", concerts featuring Greek and international singers, theatre performances to beach parties under the moonlight, foodie festivals and cultural exhibitions, you can find yourself discovering every side of Greece every single day… and night! Make sure to check them out at https://www.mitsishotels.com/local-events/.
Set sail for the incredible
With more than 15,000 km of coastline, 6,000 islands and islets in the Aegean Sea and the Ionian Sea, there are lots of secret beaches and uninhabited islands to explore. Get ready to sail for the most extraordinary destinations that may leave you speechless and amazed. At this point, let us point out that Greece ranked second on the 2019 Blue Flag quality award list among 47 countries with 515 beaches, 15 Greek marinas and four sustainable tourism boats.
Indulge in the culinary paradise
In Greece, there is a restaurant for every taste! Greek restaurants, chefs and cooks love to experiment with fresh ingredients, incorporate international cuisines to the Greek traditional dishes, to serve you the best that the Greek land has to offer, to excite you from the first bite.  Make sure to try Greek yogurt with seasonal fruits, honey and walnuts, stuffed vegetables aka "Yemista", the Cretan salad named "Ntakos" and the traditional cheese pies with honey "Mizithropitakia". Of course, ouzo and raki completes the perfect combination with all the above. For dessert, go for the classic baklava or try galaktoboureko, a sinful custard-filled pastry.
Come together, become a "parea"
From Athens to Crete and in every possible destination, you'll always sense the warm and welcoming culture. The idea of "parea" – the action of people coming together and sharing good times, it's at the essence of Greek spirit. You will create friendships that last a lifetime and every time you come back, they will for sure remember your name.
After all, the true magic of a destination hides in its people and that's what makes Greece a unique destination!